This little post is a celebratory one for a wonderfully life-saving toner. Not a facial toner, a hair toner. I did the whole Ombre dye using the L'Oreal ombre  kit; it was quite easy to use. However the final result was a little less glistening blonde tips and more burnt copper with hints of orange. It was not cute…how to banish these awful shades!? I hate going to salons, it's always so bloody expensive and pains me to pay someone a hefty amount for a job that I could've just done myself.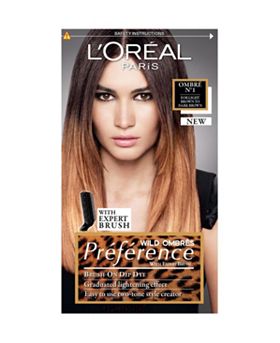 So, I heard along the grapevine that a toner would help eliminate the orange shades; I was on a mission to find me a good toner. I used a range of drug store products and after much trial and error…there was a pause, because I believe I found the one. Colour restore Iced Platinum.
This toner made the tips of my hair brighter and after months of using it; I now have blonde-ish ends. It was a glorious moment…my hair is no longer 50 shades of orange. Hallelujah.


It's a blue based toner, which I apply on wet hair after shampooing, I really massage the toner in, NB; only apply it on the coloured area. Leave it on for 15mins…and wash out. Simples.
Now don't expect to see amazing results immediately, this is one of those products that takes a while to work, I've been using it a couple months now and have only just started to see the change in my hair.
A 100ml tube lasts me around 3months; I've just started using my second tube.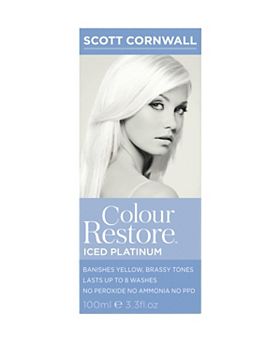 If you know anyone who may need a toner in their life, then totally recommend this one. Its available from boots.com for £11.99